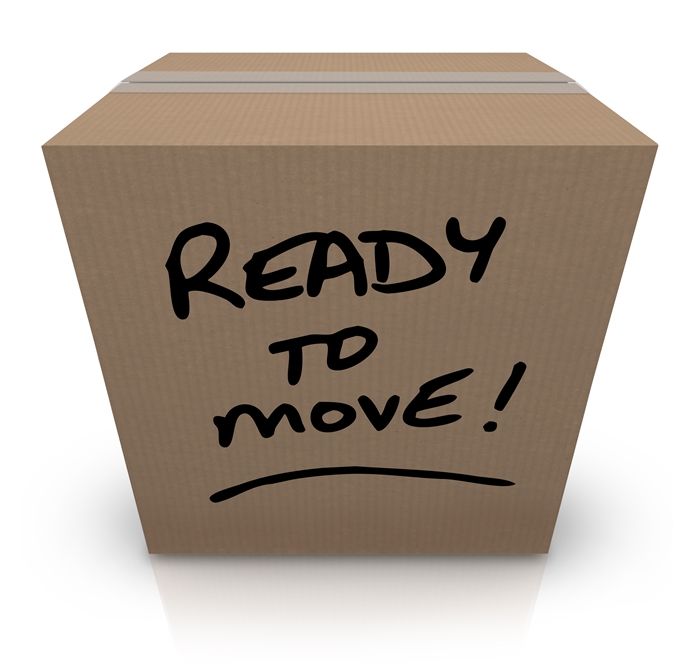 It's an exciting time in your life, you are moving into your new home!

There is one step left – moving all of your belongings! I can certainly refer a company that will organize, pack and help in the moving process! Your Tasks, Our Time. – Owner Darla Pompilio www.yourtasksourtime

Should you decide that this is a task you'd prefer to do on your own….Be Prepared.

Here are some tips I share with my clients to help the moving process go smoothly:

Get lots of boxes of various sizes and shapes- some you might even have that can be used!

You would be surprised how many boxes you will use!

Get other packing items such as:

Tape, tape holder, markers and scissors

Consider having each of these 4 items in every room

Packing chips and bubble wrap

Packing paper, blankets or newspaper- use your towels, blankets as packing material too.

Develop a packing and unpacking plan – this will help to reduce confusion

Draw out a map of your new home, color code each room so that anyone can easily see where the boxes should go in your new home

Label boxes on all sides

Valuables stay with you at all times

Irreplaceable items

Computers, Tablets and phones

Fragile items – slow down and pack them exceptionally well

Moving Day

Don't pack on this day

Make sure to take care of yourself and your family by drinking lots of fluids and eating on a regular basis

Remember you only need the basics the first night you stay in your new home
When you use these tips, your move with progress quickly!

When you work with me, Susan Langenstein, I will make sure that your home buying process is as streamlined as it can possibly be.

I promise to help you each step of the way, answering questions, giving suggestions and providing you with information that will help you in purchasing your house!

Contact me today to see how I can help you find the perfect home!

I promise it's not as hard as you might think!

Note: This information is general in nature and should not be construed as legal/financial/or tax advice. You should work with your attorney, financial, or tax professional to determine what will work best for your situation.