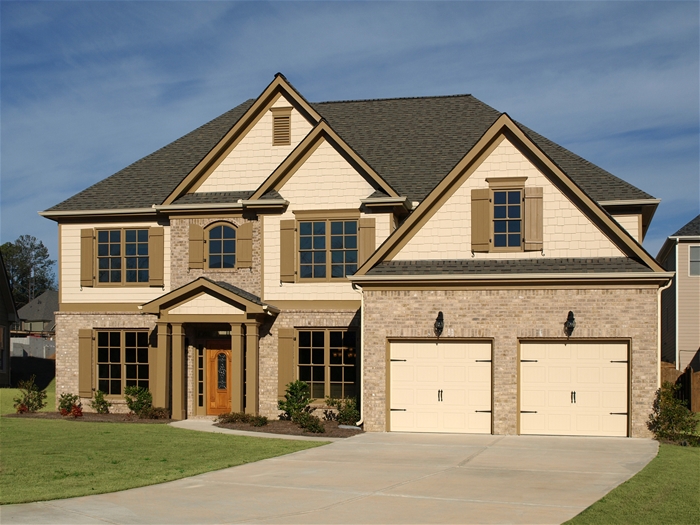 Is your head spinning trying to find the best home that will fit your needs?

Are you short on time and help and you need to hit the ground running after you purchase your home?

If so, buying a move-in ready home might be the best choice for you!

Here are some pros and cons of buying a turn-key home that I like to share with my clients:

Pros:
It has been renovated recently and ready to be moved in to
Can rent out quickly and begin making passive income sooner
No costly repairs to make before moving in
Cons:
It is the costliest type of residential property to buy

Cost can be equal to purchasing a newly built home

Yields lower and slower return on investment

Due to its newness, it may lack the charm that older homes have

You have no say in how the finished property turns out once completed unless you renovate it after moving in
If you have the funds but are short on time, a move-in ready home might be the perfect choice for you!

Remember "move-in" or "turn-key" condition means different things to everyone, I can help you find the perfect turn-key home that will fit your busy lifestyle.

When you work with me, Susan Langenstein, I will show you just how easy it is to buy a turn-key property.

I promise to help you each step of the way, answering questions, giving suggestions and providing you with information that will help you find your perfect home!

Contact me today to see how I can help you find your dream home quickly and painlessly!
Note: This information is general in nature and should not be construed as legal/financial/or tax advice. You should work with your attorney, financial, or tax professional to determine what will work best for your situation.