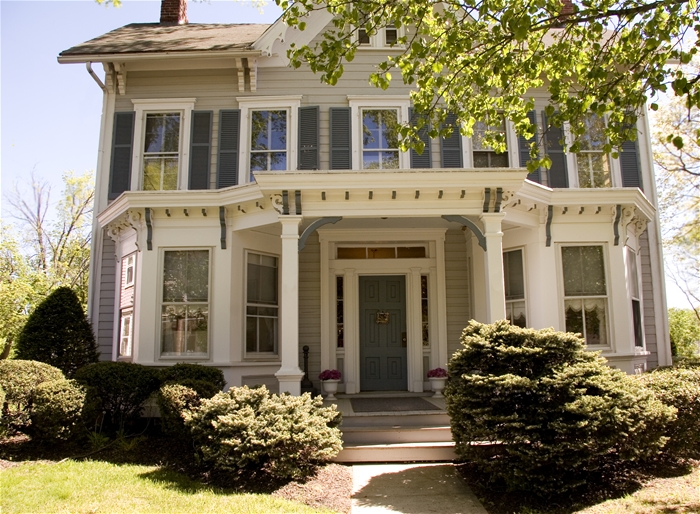 There are so many choices in today's real estate market, it's hard to narrow your purchasing options down to what will best fit your needs.

If you are thinking about buying a fixer-upper, here are some pros and cons of buying a fixer-upper home that I like to share with my clients:

Pros:
You decide where to invest your funds

Do you want to tackle the kitchen, the bathroom, or update the home with new carpet first?

Lower purchasing price

Zillow reports that on average that you may be able to save up to 8% on fixer-upper home depending on its location

Inject your personality into the home

From knocking out a wall to adding molding can add a great deal of personality into your home – and it will be just how you want it
Cons:
While the purchase price may be lower, the cost of the repairs will be most likely be higher, especially when a kitchen remodel, new roof or major repairs are needed
Time

Remodeling usually takes longer than planned, even when you subcontract the work out to someone else – so be prepared!

Over Budget

1 in 5 remodels go over budget
DIY isn't always cheaper, most of the time you will find surprises that you did not know existed
If you have the time, the resources and patience to make the needed changes to a home, then a fixer-upper home might be the best choice for you.

When you work with me to purchase a fixer-upper, I will show you just how easy and painless it can be to purchase a fixer-upper.

I promise to help you each step of the way, answering questions, giving suggestions and providing you with information that will help you decide if a fixer-upper is right for you and to find your perfect home!

Contact me today to see how I can help you find your dream home quickly and painlessly!

Note: This information is general in nature and should not be construed as legal/financial/or tax advice. You should work with your attorney, financial, or tax professional to determine what will work best for your situation.