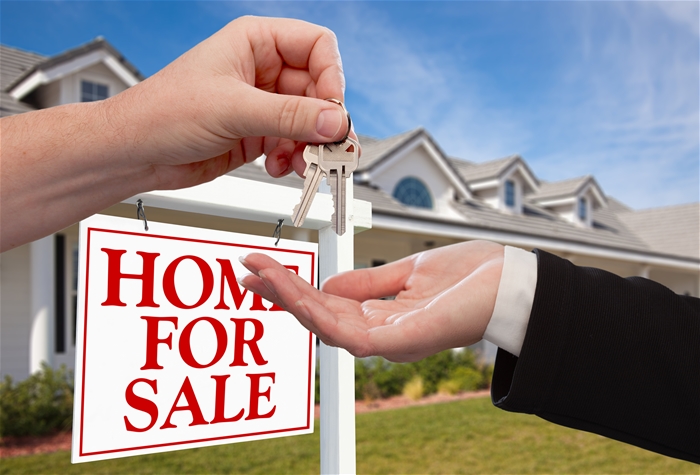 It's a bit nerve-wracking going from renting to buying a home.

There are a lot of big changes and more responsibility on your part.

However, you can reap some deep pocket financial benefits when you buy a home!

So let me share with you some benefits of owning vs renting a home:

As a tenant, you are actually paying the mortgage (in most cases) for the landlord who gets all the rewards from your monthly rental payment

If you make your monthly mortgage payments on-time your credit score may increase

A healthy and strong credit score can offer many of useful benefits in lowering rates on car loans and credit cards

If you own a home-based business you may be able to deduct some of your homes square footage, utilities, and home improvements
You may be able to borrow against your home for a home equity loan
A reverse mortgage may be possible in your retirement years
You might consider downsizing to another home and renting this home out for another income stream
There are many tax benefits that are deductible:

Interest
PMI
Property tax
Energy-related tax credits, while not deductible, may be available for various home improvements
Paying rent on time, month after month, year after year doesn't equate to many benefits.

When you are the homeowner and pay your own mortgage, you can reap all the benefits of YOUR Money!

When you work with me, Susan Langenstein, I will show just how easy and painless it is to purchase a new home. I will share with you even more benefits that are available to homeowners.

I promise to help you each step of the way, answering questions, giving suggestions and providing you with information that will help you find your perfect home!

My goal is to produce results that exceed my client's expectations by making the home buying process quick and seamless, with the smallest amount of stress involved!

Contact me to learn how to take the next step to homeownership and enjoy the many rewards that are available!

Note: This information is general in nature and should not be construed as legal/financial/or tax advice. You should work with your attorney, financial, or tax professional to determine what will work best for your situation.