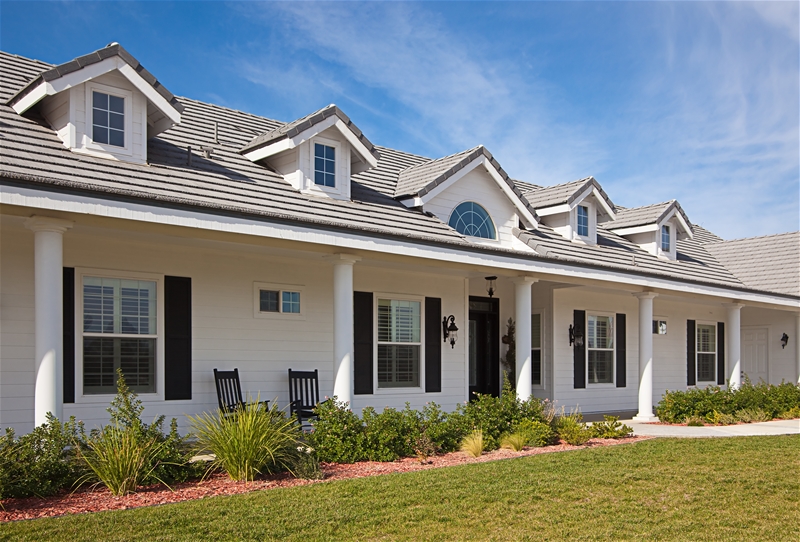 Have you ever seen the movie "The Money Pit?"
The prospective couple first sees the house for the very first time, it is perfect, and they fall in love with it! They move in and all sorts of significant unexpected problems occur, and they find themselves completely rebuilding their dream home. It becomes a costly NIGHTMARE.
Sometimes homebuyers fall in love with a home after viewing all the pictures and videos online, and they become blinded to the home's possible issues.
Here are some tips I share with my clients in helping them avoid various home buying hazards:
Be sure to make the Offer contingent upon Home Inspections. I wouldn't buy a property without doing the due diligence of all inspections. If for nothing else, it's a wonderful education, as no two houses and properties are the same! Could be the best money spent!
A home inspector will educate you on how the house operates, along with many maintenance tips.
A home inspector will point out items that have met and or exceeded their life expectancy, giving you the opportunity to plan and budget replacements.
A Home inspector will instruct you on items and or issues that need further investigation that are out of the inspector's expertise.
At the home inspection, take measurements for furniture and possible replacement of appliances etc. Take pictures with Sellers Permission.
Inspect the major areas of the home and ask questions.

While a home inspection is worth its weight in gold, make sure YOU take a look at the following areas:

Roof

Electrical

Drainage

Sewage

Plumbing

Property markers

Smells may indicate that trouble lies ahead
I will help you cut thru the smoke and mirrors to find the house and property that best fits your needs. I will guide you each step of the way – I promise!
It is my goal to produce results that exceed client expectations by making the process seamless, with minimal stress involved!
Contact me today and let me be the KEY to all your Real Estate Needs! Let's get the process started.