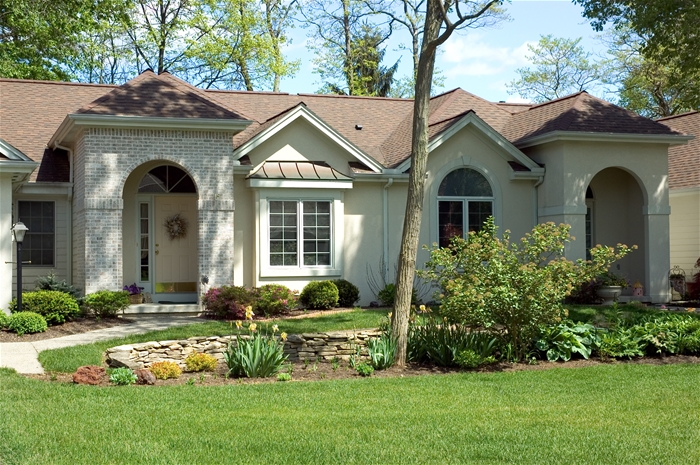 When you begin the process of selling your home, there are so many questions that need to be answered, along with lots of work. But where do you start?

What will your list price be?

How long will your home be for sale?

What profitable upgrades need to be completed?

So many questions come to mind when selling your home.

I can help answer many of your questions and help steer you down the right path in preparing your home for sale. I will also help make the sale of your home as enjoyable and profitable as possible.
Today, I would like to share with you a few tips that will help get your home prepared to be listed the marketplace:

Determine the right price

I have access to critical data that will help us determine your homes listing price

Location, year your house was built, how far is it from schools and shopping, square footage, and outside improvements can help determine the selling price

Clean

A thorough cleaning both inside and out can quickly brighten your home

Freshen up the outside

Trimming your landscape, adding mulch and mowing your lawn can quickly improve your properties curb appeal

Repair, Restore, Re-purpose

Repair any issues with your home

Restore by painting

Updating inexpensive items, such as lights or switch plates

Repurpose – Let me help you re-arrange your furniture to portray a welcoming traffic pattern in your home
These tips are just a few tips which will help you prepare your property for sale – I have many more I can share with you as we work together in this journey.

It is my goal to produce results that exceed client expectations by making the process seamless, with the minimal stress involved!

Contact me today to see how I can help you prepare your home for sale.