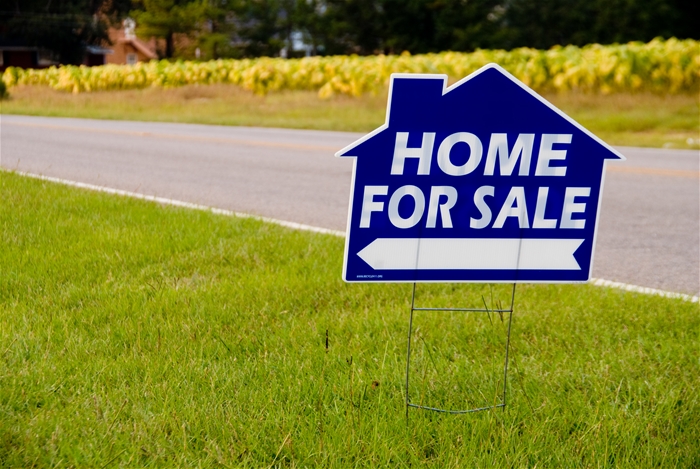 Are you looking to put your home on the market?

Unsure of what home improvements will yield you the best return on your investment?

Not to worry!

I will share with you my best home improvement tips that can yield you the highest return on your investment.

Here are the top home improvements to make when you are preparing your home for sale:

Spruce up the bathroom & kitchen
Paint

Re-grout

Re-caulk

Update outdated fixtures

Clean, clean, clean!

Stage it
Revitalize the landscape

Prune overgrown areas

Remove dead shrubs

Paint the front door

Stage your door to be inviting, adding greenery and punches of color

Reseed the lawn

Add a fresh layer of landscape filler such as mulch or rocks

Repair any broken patio pavers or walkways

Cleaning and de-cluttering can add value to your home too!

Painting rooms and trims in a neutral color can be a significant, yet an inexpensive improvement

Consider re-purposing or repairing instead of replacing or upgrading

First make these minor updates, then if your home is not selling fast enough, consider implementing significant upgrades in the kitchen and bathroom



Sometimes the smallest renovations will yield you the best return!

By making these simple, yet cost-effective improvements, you will add measurable value to your home that can help you increase your property's listing price.

I willshow just how easy and painless it is to sell your home and help you each step of the way–I promise!

My goal is to produce results that exceed my client's expectations by making the selling process quick and seamless, with the smallest amount of stress involved!

Contact me today to see how I can share with you other home improvements that can increase the selling price of your home!