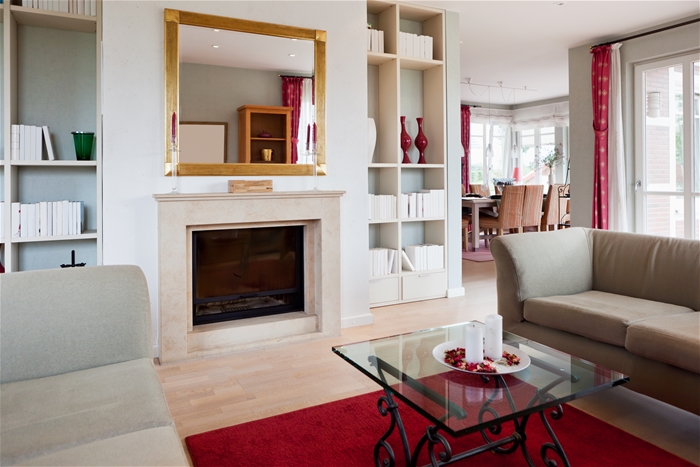 Home staging can help to ensure that your home will stand out above the crowded marketplace.

I can help you realize that home staging is a simple and quick process that you can do on your own without the help of a professional home stager.

Prior to listing, we like to walk through the home and share with our clients the best way to stage their home that will result in a quick sale, at the price they desire.

Here are some tips we like to share with our clients:

Home staging can be done by the homeowner

We suggest simple tasks that can be completed quickly and in a cost-effective manner

Declutter – less is more

Sort your items into the following categories: Keep, Store, Toss or Give

Clean – a good cleaning inside and out can help to highlight the special traits of your home

Clean from top to bottom – ceiling to floor

Finish one room before moving onto the next

Focus first on the areas that will be seen first by the potential buyer – first impressions are always the most important

Change the placement of your furniture

Focus on creating large open areas

Wide pathways are key

Refresh – don't rebuild

Remove wallpaper

Replace soiled flooring

Paint using a neutral color

Repair worn out faucets, light fixtures, and door knobs

Change out light bulbs to add more light
Let me help you walk through your home prior to listing it.

We can help you determine what things need to be replaced and how to place your furniture to create more visual space.

With a little "elbow grease" and suggestions from us, we can help you put your best foot forward. Contact us today!