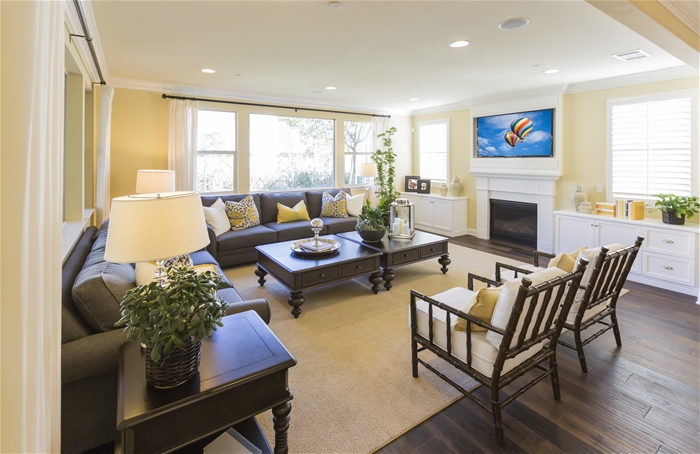 When you are ready to put your home up for sale it is important to put your best foot forward. I can help you do that!

You can meet this goal by making sure your home is looking its best. Trimming the landscape, mowing the grass, painting the walls a neutral color, and fixing the many small items that you may have been putting at the bottom of your list can go a long way to get your property ready for market.

Let me share with you why staging your home is a good investment for you to make before listing your property. These are my tips that I share with my clients:

It adds value

Home staging helps reduce low offers from being offered

Potential buyers will see the added value

Faster sale

Pictures of staged homes adds curb appeal

Most buyers decide to look at home based on photos or videos

Play to their emotions

Staging can help you stand out from the crowd

Creates an atmosphere that allows the potential buyer to see themselves living in your home

Ready to live-in home

Many new homeowners do not have the time or expertise to give their new home lots of curb appeal

If you can make your home ready to live in – all the better!
Not sure how to stage your home so that you can have a quick sale at the price you are listing it for? Let me help!

I will personally walk your home and property and discuss options that will best fit your needs in achieving your goals. I will help with all the planning, answer any questions you have and work with you to help you determine what improvements need to be made and how to best stage your home. I am there to help you each step of the way.

Allow me to help you make sure your home staging process is simple, fast and profitable for you.
Contact me today to see how I will discuss the various options to help you get your home listed!