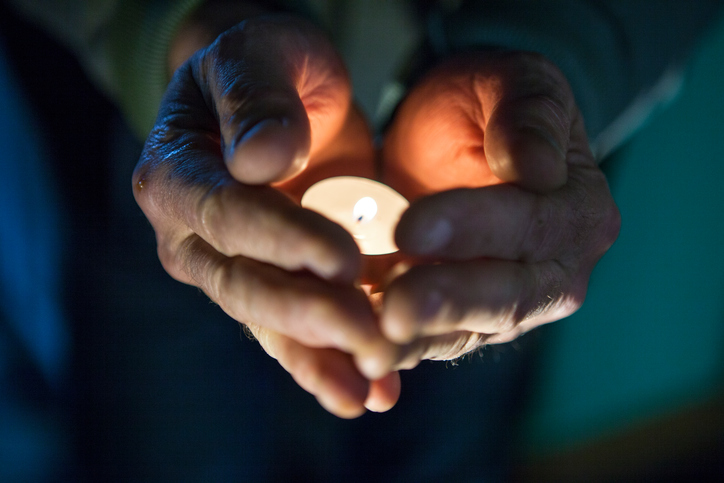 (Family Features) --Candles are one of the most common sources of home interior fires. While they can be beautiful and atmospheric, they can also be dangerous, especially in busy homes with lots going on.
Never leave lit candles unattended, and take these additional precautions to have a safe and fun season:
-When candles are lit, make sure they are in stable holders and placed where they cannot be easily knocked over.
-Keep candles, matches and lighters out of reach of children.
-Be conscious of nearby surroundings. Never place a candle near drapery, decorations or other flammable items that may easily catch fire. Also avoid drafty areas or fans, which can accelerate flames or accidentally blow a flammable item onto a candle.
-Know that the safest way to extinguish a candle is with a snuffer.
-Consider using wickless or flameless candles. There are numerous options that cast a warm glow so you can enjoy the ambiance of a candle without the risk.
Source: Family Features Editorial Syndicate
Published with permission from RISMedia.